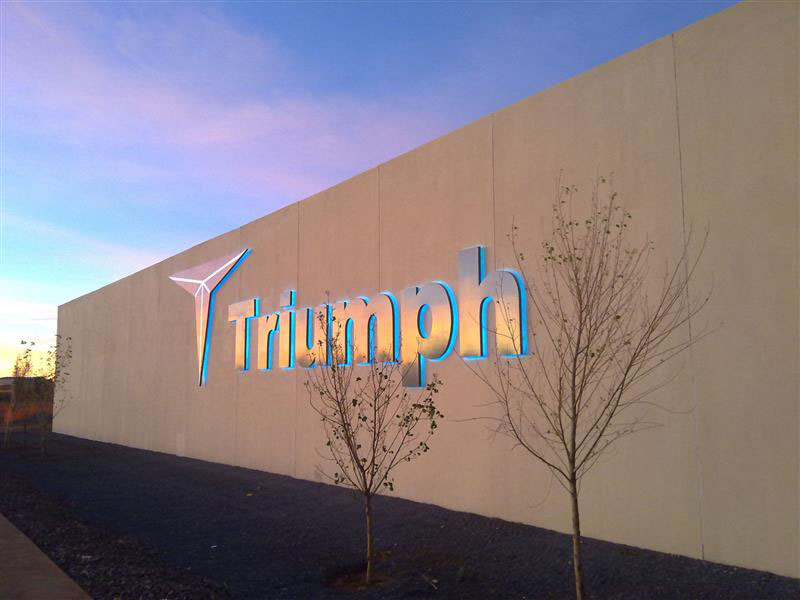 Owner: Triumph Aerostructures - Vought Aircraft Division
Contractor: N/A
Location: Various Locations
PROJECT DETAILS
257,000 SF.
Sizable Composites Fabrication Area
Assembly Hall
Paint Facility
Break Areas
Parking
Exterior Infrastructure
WMB-ROI (project management) worked with Triumph Aerostructures, a global leader in manufacturing aerospace equipment structures, to support and manage production needs. By providing work scopes for multiple projects involving facilities, equipment and work transfers, WMB was able to support the success of the multi-faceted project. As part of a large consolidation effort, WMB provided management oversight and support with work center relocation and set up, tooling and equipment disposition and sale, and facility break down and clean up. Spanning nearly two years and facilities across the US, WMB was able to ensure budget and schedules were maintained throughout the entire project.